Services for visitors
Messe München offers you a wide range of services directly on site. From cafés to ATMs and information counters. Discover all the services on offer at the trade fair center.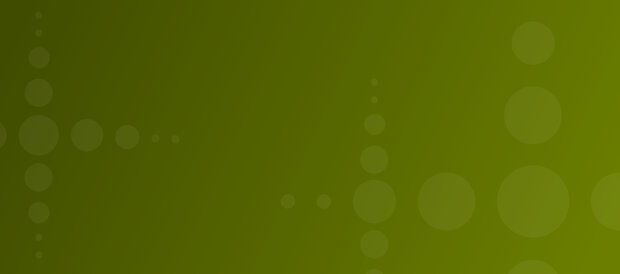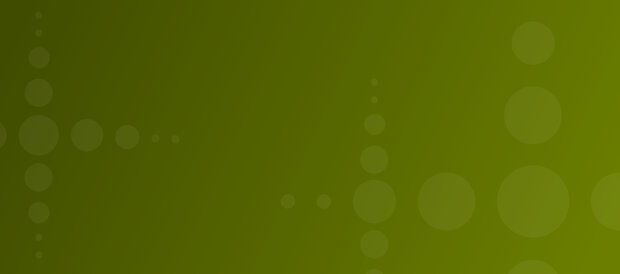 Barrier-free Accessibility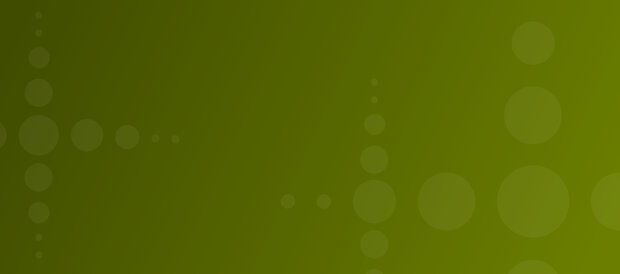 Further services for visitors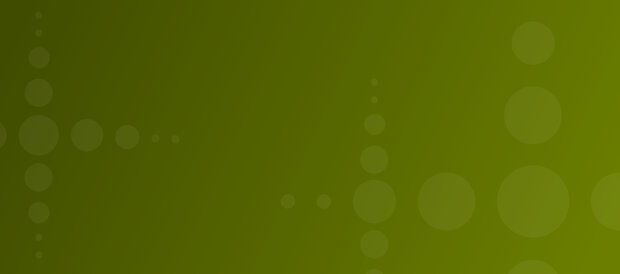 Eating and drinking at LASER World of PHOTONICS
The catering partners of Messe München are ready to treat you with a variety of culinary options during your exhibition visit.
The restaurants on the upper floors of the exhibition halls as well as the cafeterias and snack bars on the ground floor are at your disposal. In addition, during fine weather, you can experience the Bavarian lifestyle in the beer gardens in the Atrium.
Free WiFi
Messe München is offering free wireless Internet access to all visitors at the trade-fair center.
The LASER World of PHOTONICS Smartphone app will be available to you in advance of the event.
Network name: messeWifi network
Please note: Availability is based on which halls, entrances, Atrium areas and other areas are being used for the fair. Bandwidth is up to 1.5 Mbit / sec. Reception quality and availability depend on structures, exhibits and other sources of interference in the halls and cannot be guaranteed. Download volume is limited to 50 MB per user per day.