3 pillars concept matches the Quantum Community
The unique exhibition concept of World of QUANTUM is based on three pillars and thus perfectly meets the needs of the quantum community:
It is exactly the right format for the stage quantum technology is currently at: The combination of companies, start-ups, forums, poster sessions and networking, linked with LASER World of PHOTONICS is the ideal platform to present the innovative products based on quantum technology and to discuss the application fields with potential customers.
Presenting innovative concepts (exhibition area)
Whether raw stand space or attractive complete packages - the World of QUANTUM puts every member of the QT community in the right light: Whether research associations, institutes, quantum clusters, manufacturers of enabling components, key players or start-ups - the exhibition formats in the World of QUANTUM take every presentation wish into account: In addition to demo points for exhibits and demonstrators, there are also advertising spaces and individual lounge and sponsoring offers.
Inform about current research in quantum technologies (information area)
The focus here is on the exchange of knowledge in quantum technologies: An exciting program of lectures will take place at the Forum World of QUANTUM on all days of the fair, with experts highlighting all facets of quantum technologies. Topics include:
Quantum Funding Politics
Quantum Market Insights
Quantum Politics & Governance
Quantum Computing & Quantum Simulation
Quantum Communication
Quantum Imaging & Sensing
Photonic Enabling Technologies for Quantum systemsQuantum Education & Career
Finding partners and investors (networking area)
The inviting networking lounges of the World of QUANTUM bring technology start-ups and scientists directly together with industry representatives, visitors, experts and investors and offer the best opportunities to make new contacts and advance upcoming Quan-tum projects a good deal.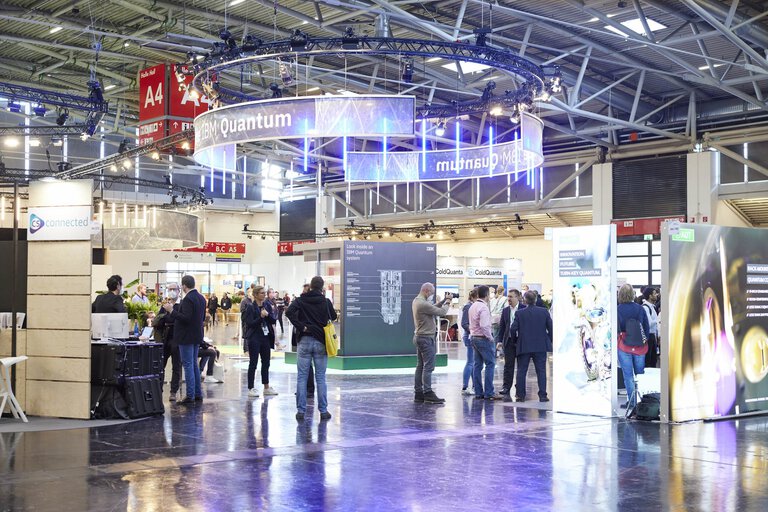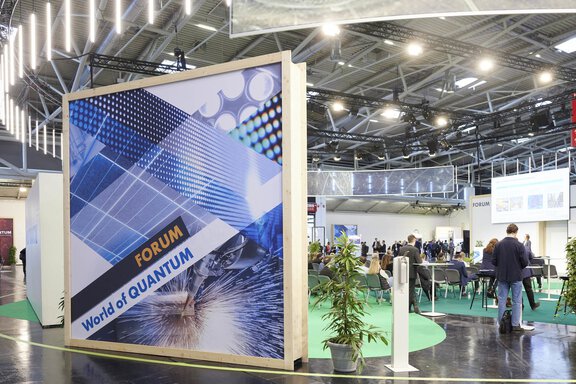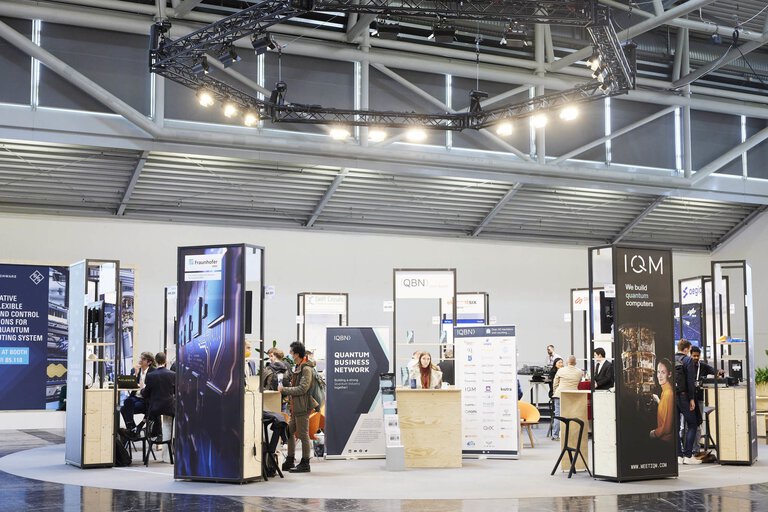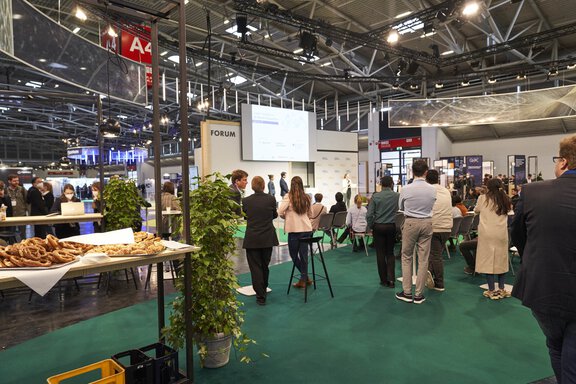 Good reasons to visit
There is no better place to do so than the world's leading trade fair for photonic components, systems and applications. It is the perfect showcase for all developments and the ideal venue for networking by all stakeholders in quantum technologies. Find out why it's worth a visit here.
Learn more
Running parallel to LASER World of PHOTONICS
Exhibitors and visitors alike expressly welcome the co-location with LASER World of PHOTONICS and consider it to be very important. This is because quantum technology is based to a large extent on photonics, since many quantum solutions are a result of it.
Support from strong partners
At the World of QUANTUM, you will be in good fellowship with the key players: market leaders from photonics such as Toptica or TRUMPF, industry-related research institutes such as the Fraunhofer Institutes or alliances and industry associations such as Munich Quantum Valley and SPECTARIS support the World of QUANTUM, as do leading quantum companies - including IBM, for example.
World of QUANTUM is powered by the following partners:
bayern innovativ bayern-innovativ.de

bayern innovativ Quantentechnologie bayern-innovativ.de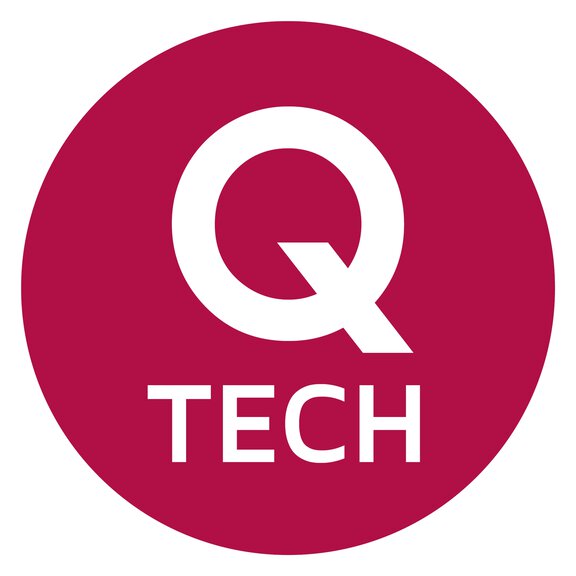 EPIC epic-assoc.com

IBM Quantum ibm.com/quantum-computing

Munich Quantum Valley munich-quantum-valley.de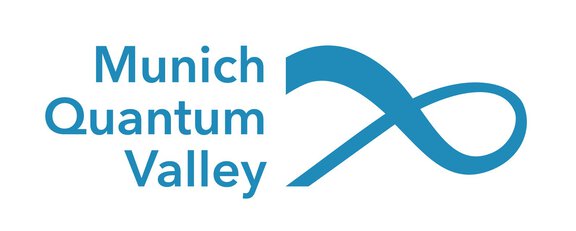 quanten technologien quantentechnologien.de

SPECTARIS spectaris.de

Bayerisches Staatsministerium für Digitales stmd.bayern.de

Conceptual Advisor
World of QUANTUM 2025
June 24-27, 2025
Opening hours
Tue. to Thur.:

09:00–17:00
Fri.:

09:00–16:00
LOCATION
Trade Fair Center Messe München